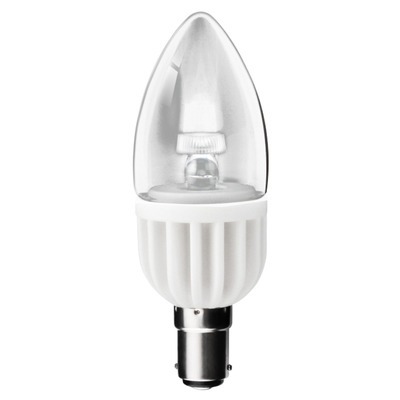 B15 Small Bayonet Cap Lamps
There are no products matching the selection.
Electrical Trader offer a range of B15 small Bayonet cap lamps. Energy saving of up to 90 % with a long life of 30,000 hours, 20 x longer than halogen lamps. If you can't find what you are looking for on our site, call the team on 01244 288138 for assistance.