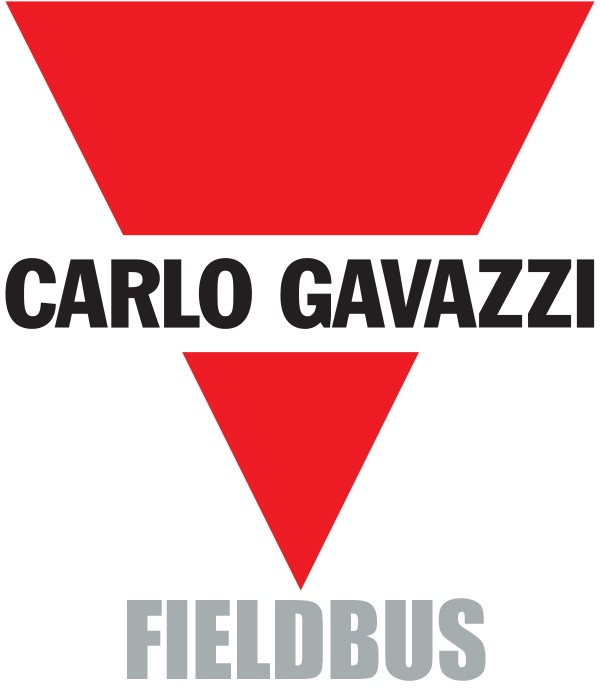 Safety Bus
There are no products matching the selection.
Safety Bus
Up to 63 input modules on one bus -Up to 5 km transmission distance -Userfriendly handheld configuration tool -High noise immunity and reliability.
DuplineSafe is based on the Carlo Gavazzi fieldbus. It has been carried out in close cooperation with TUV Rheinlan Group. DuplineSafe offers a flexible and easy-to-wire solution complying with EN954- 1 Cat 4, and at the same time the fast and precise diagnostic feature which reduces the plant downtime. Big advantages can be achieved using bus communication in safety related systems. The immediate indication of causes for production stops enables significant downtime reduction, especially on large machines and plants.