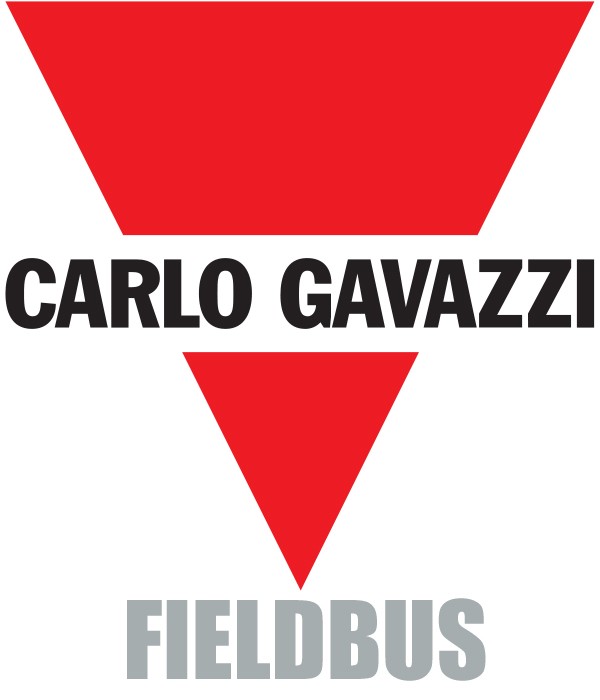 Home Automation Systems
There are no products matching the selection.
Home Automation Systems
Nice aesthetic and modern design - Extremely flexible and cost effective - Easy handling and simple programming - Wide range of dedicated building automation components.
Smart-house is the Carlo Gavazzi's brand specialized in providing first-rate Home Automation installations. Based on the Dupline Installation bus, Smart-house is a decentralized system, which controls and monitors lighting, roller blinds, heating, airconditioning and security. This innovative structure opens up new opportunities to reduce energy consumption and increase the comfort and safety of your home. Operation, service and maintenance are simplified with complete status overview anytime and anywhere.