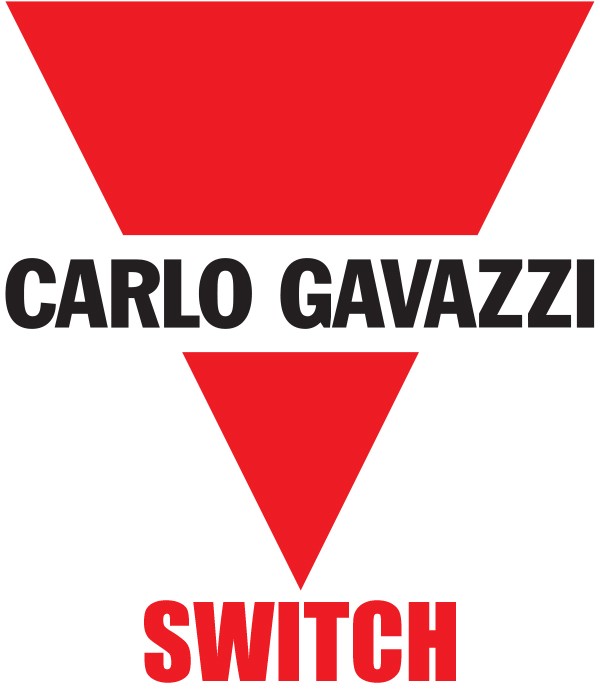 Electromechanical Relays
There are no products matching the selection.
Electromechanical Relays
Carlo Gavazzi offers a comprehensive range of electromechanical relays featuring direct copper bonding technology for increased life and reliability. These relays are used extensively in many different industries. Many of these relays feature horsepower ratings that make them suitable for controlling motorized dampers in HVAC control systems.The contacts on electromechanical relays tend to be larger and more robust than some other relay types. The larger contacts give them the ability to withstand unexpected surge currents caused by parasitic capacitances present in your circuit, cables, etc. Carlo Gavazzi relays are the ideal replacements for mechanical contactors, this is because of their long life and noise-free switching.