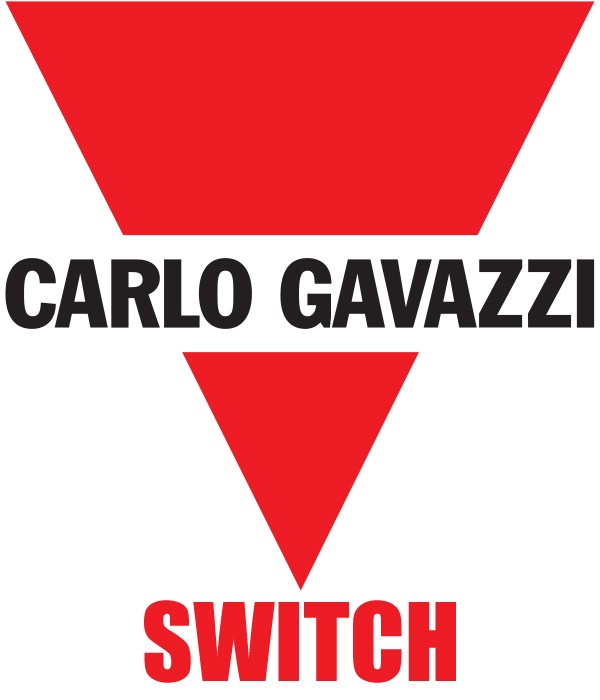 Carlo Gavazzi Motor Protection Unit
There are no products matching the selection.
Motor Protection Unit
Motor protection: thermal image, phase loss and sequence, current imbalance, locked rotor, earth fault - Electrical variables monitoring and datalogging: current, voltage, harmonic distortion, power, energy - Motor control: start-stop, start-delta, emergency starting - Fast connection to Modbus TCP/IP and Profibus to transmit all instantaneous variables and alarms to a central control system.
Carlo Gavazzi offers a range of modular electronic relays to protect, control and monitor the motor. They are very effective for motors which are located in very sensitive positions, in the applications making any failure very costly (mining, water treatment, oil, gas and power stations). These motor protection units allow the motor operations to be controlled, and simultaneously prevent out of service using warning alarms to solve any malfunction before the motor can be damaged. The relays estimate the thermal motor status and prevent overheating. All the functions which control and protect the motor are freely configurable according to the needs of the plant.