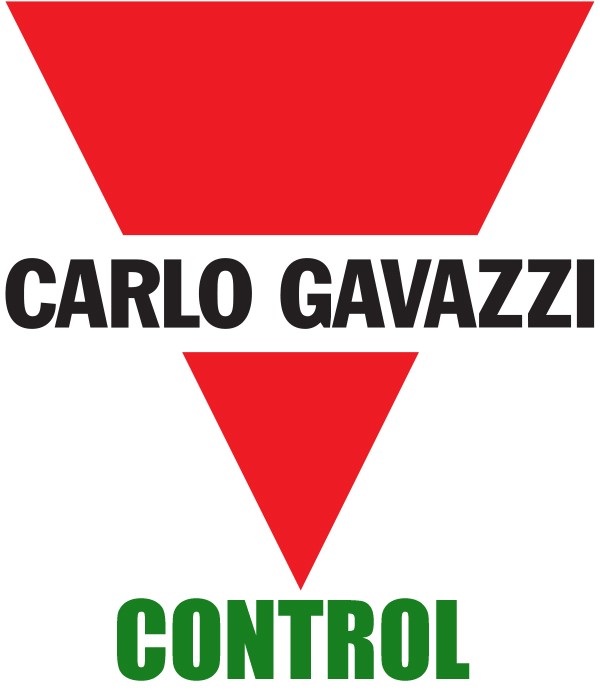 Carlo Gavazzi Measurement Current Transformers
There are no products matching the selection.
Measurement Transformers
Reduced size to meet the most harsh applications - 0.5 /1 / 3/ class, currents from 1 A to 4000 A (in 4 models) - 2 to 6 bus-bar isolated fixing screws - Double screw terminals (up to 8-wire connections).
The new current measurement transformers and split-core current transformer with bus-bar mounting facility from Carlo Gavazzi can be connected with all the existing wire terminals and can be installed either in DIN-rails or directly on panels. In addition, the CTD devices avoid any output overvoltage, during the maintenance and installation procedures, bridging the secondary without changing the connections.