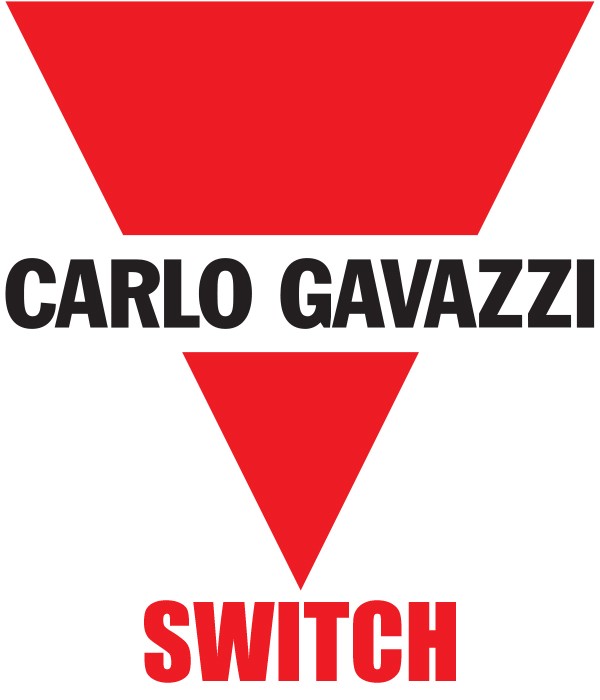 Carlo Gavazzi Limit Switches
There are no products matching the selection.
Limit Switches
Limit Switches are devices that consist of an actuator which is mechanically linked to a set of contacts. When an object comes into contact with the actuator, the device operates the contacts to make or break an electrical connection. Carlo Gavazzi limit switches work in a variety of applications and environments because of their ruggedness, easy installation, simple visible and reliable operation.