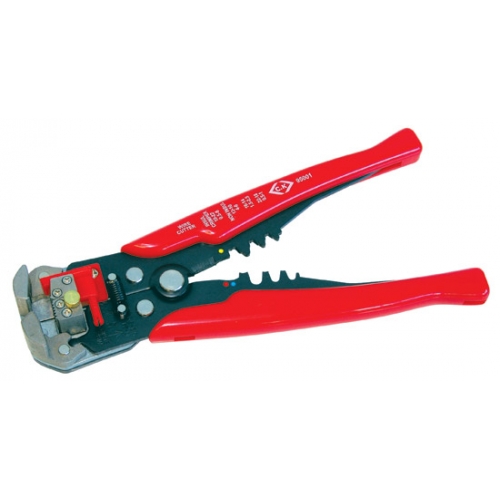 CK Tools Cable and Wire Stripping Tools
There are no products matching the selection.
C.K tools are engineered to offer four key requirements; durability, accuracy, performance and strength, all of which qualities are key for you to achieve professional results. With over 100 years of being at the forefront of hand tool manufacturing, C.K cable and wire stripping tools have never failed at meeting the needs of professional individuals.