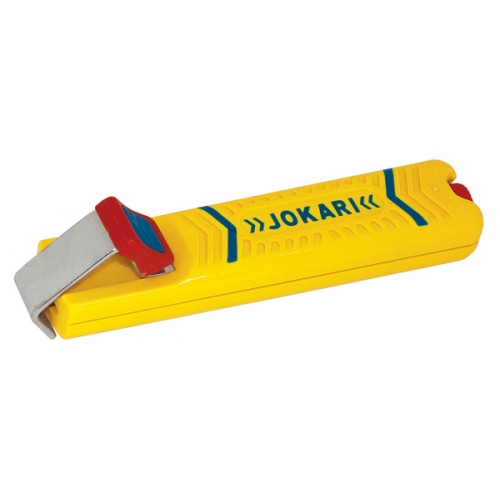 CK Tools Jokari Cable Knives
There are no products matching the selection.
C.K cable knives cutting blade automatically repositions from cutting around to cutting along the sheath for fast and damage free stripping. Adjustable cutting depth to prevent damage to the conductors. High grade wear resistant polyamide construction - light and strong. Spare cutting blades in the handle.