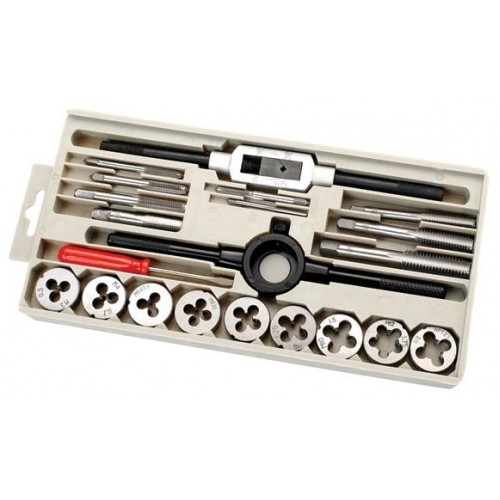 CK Tools Tap and Die Set
There are no products matching the selection.
C.K Tools Engineers tools range - designed for professionals. Electrical Trader have a variety of C.K tools tap and die sets available. Engineered to offer four key requirements; durability, accuracy, performance and strength these sets are not only key for you to achieve professional results but at such great prices make them all the more appealing.