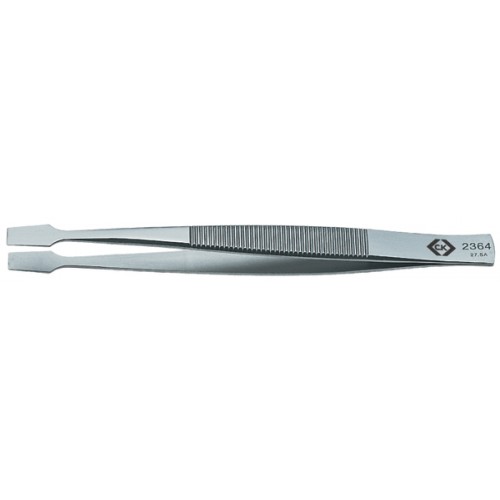 CK Tools Stainless Steel Tweezers
There are no products matching the selection.
C.K tools are engineered to offer four key requirements; durability, accuracy, performance and strength. C.K stainless steel tweezers are anti-magnetic to prevent electro-magnetic damage. High grade, stainless steel bow-acid and corrosion resistant. Precision welded joint for consistent, repetitive action.