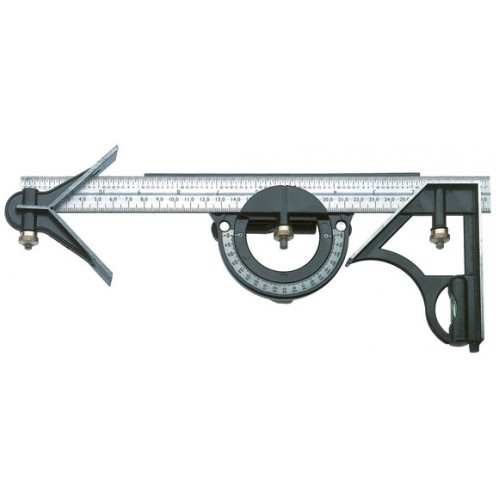 CK Tools Combination Squares
There are no products matching the selection.
With over 100 years of being at the forefront of hand tool manufacturing, C.K tools have never failed at producing high quality tools to meet the needs of professional individuals. C.K combination squares are stainless steel rule for corrosion protection with permanent indented markings for wear resistance.