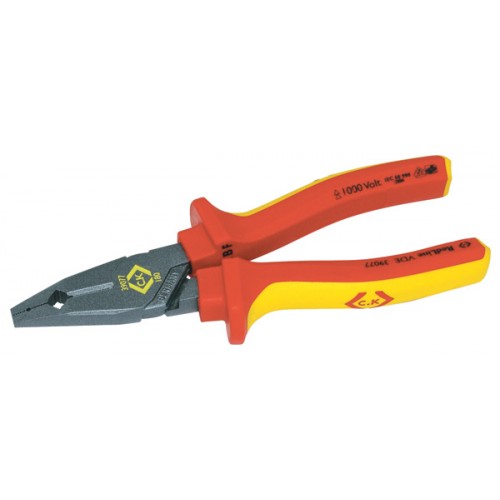 CK Tools Redline VDE
There are no products matching the selection.
With over 100 years of being at the forefront of hand tool manufacturing, C.K tools have never failed at producing high quality tools to meet the needs of professional individuals. C.K redline VDE pliers and cutters with induction hardened jaws for outstanding long term performance. Special alloy steel, drop forged, hardened and tempered for exceptional strength and durability. VDE approved and all units individually tested.