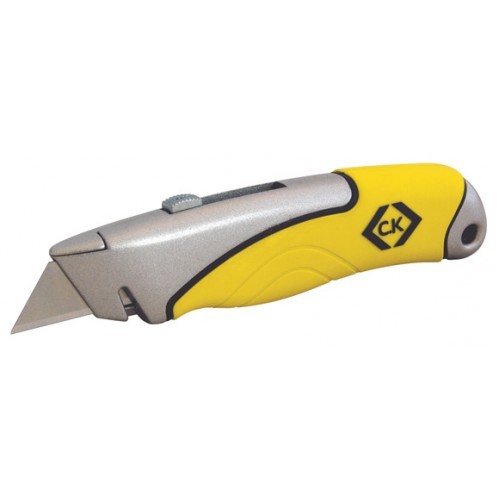 CK Tools Trimming Knives
There are no products matching the selection.
C.K tools are engineered to offer four key requirements; durability, accuracy, performance and strength, all of which qualities are key for you to achieve professional results. C.K tools trimming knives robust, die cast aluminium housing - strong and lightweight. Safety interlocking design to prevent the blade slipping through the body joint. We stock a variety of blades in packs of 10, 50 or 100 also.